SIREN Youth Leadership Group
SIREN's Youth Leadership Group (YLG) is a program designed for immigrant (family) youth (14-25 years old) who are interested in gaining leadership, community organizing, and policy advocacy skills, and learning about issues affecting immigrant communities. This program provides a support system and space for creating and sharing experiences and perspectives, while advocating for the dignity and fair treatment of immigrant youth and families, regardless of immigration status. Through mentorship and collaboration with local leaders, professionals, and social justice advocates, SIREN empowers youth to take action by volunteering, organizing, and participating in various activities, including educational forums, deferred action for childhood arrivals (DACA), Know Your Rights with ICE, and citizenship workshops, civic engagement, and advocacy actions.
Participants will benefit from:
Community Service Hours
Internship Opportunities
Letters of Recommendation
Professional Networking
Develop crucial career skills:
Public Speaking
Campaign Planning
Community Organizing
Advocacy and more!
YLG meets on the second and fourth Thursday of the month at the SIREN office from 5:30 pm - 7 pm.
For more information and to RSVP email youth@siren-bayarea.org
*If transportation is needed let us know and we will make arrangements to get you here!
SIREN's Youth Leadership Program is funded in part by: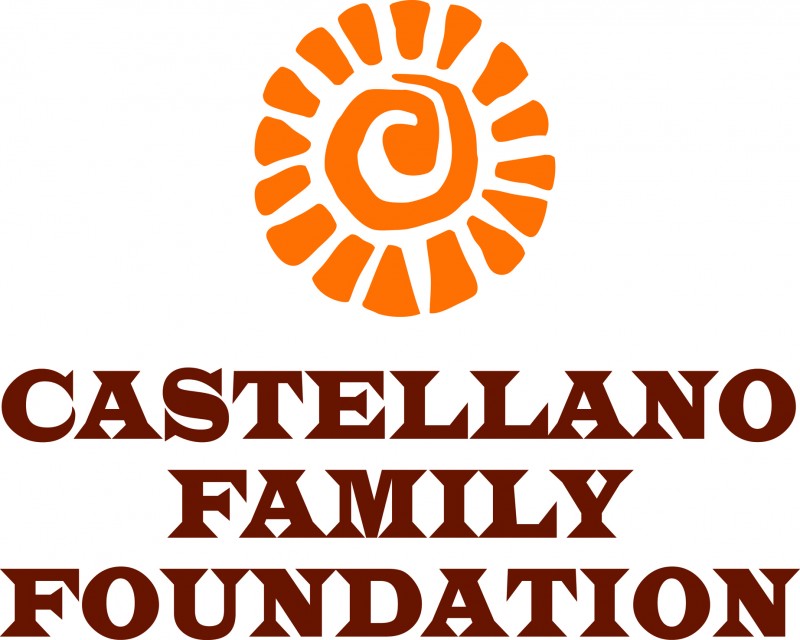 Thank you for your support!