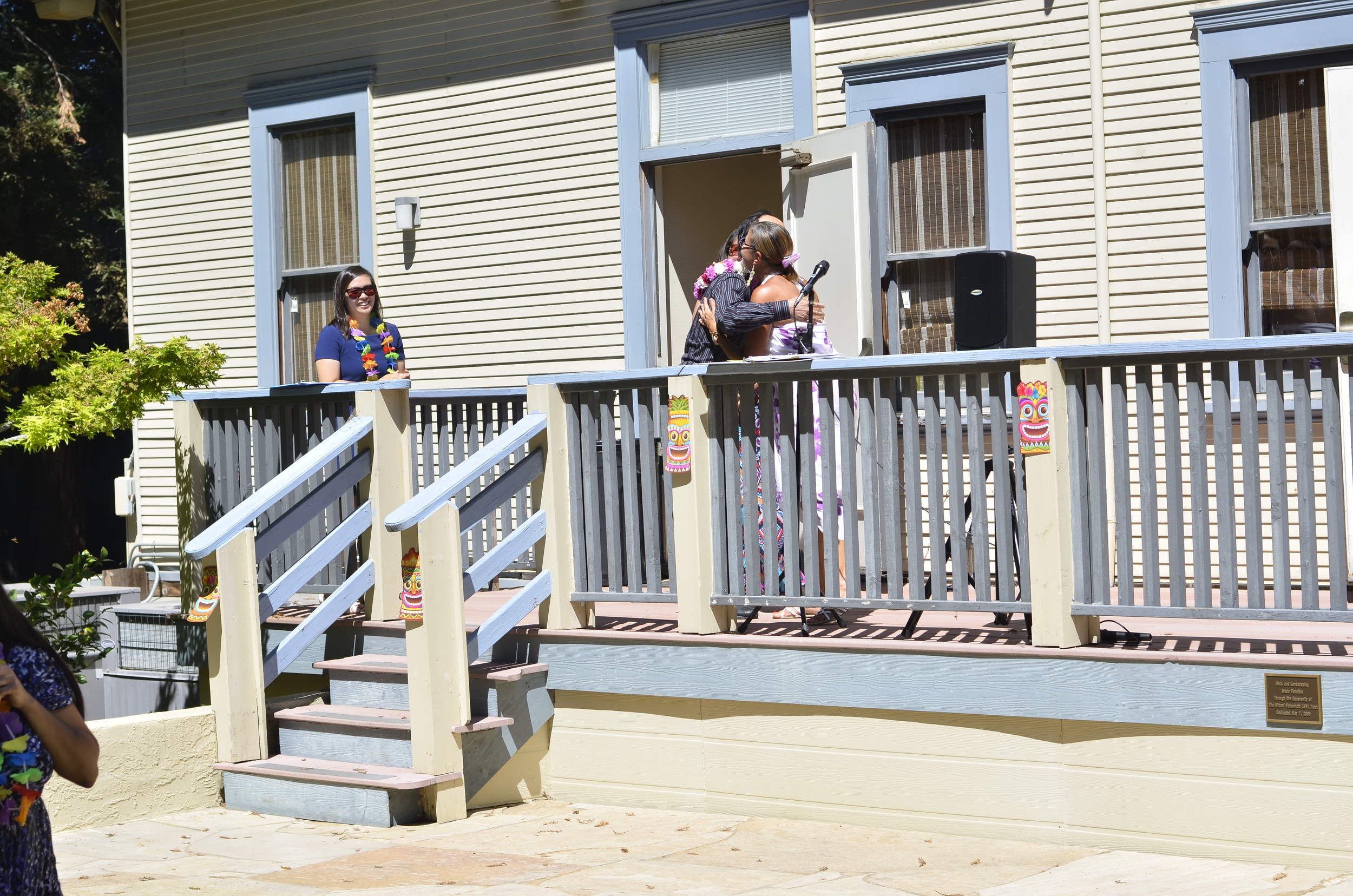 Photos: Andy Nguyen, Director of Activities, ASG San Jose City College
On August 30, 2014, the SIREN Board of Directors and staff acknowledged with celebration the many years of dedicated service that Richard G. Konda has offered to Services, Immigrant Rights, and Education Network. After 15 years as our Board President (1998-2013), Richard has retired this post, but will continue to serve our organization as a member of our Board. Richard's leadership has been with SIREN since its founding and has shepherded us through growing pains allowing us to become the leading immigrant rights organization in Silicon Valley. We are thankful for Richard's tireless and effective work in involving others to help ensure the success of our mission to empower low-income immigrants and refugees in our communities.
Thank you Richard for your continued support of SIREN and your advocacy for justice in our immigrant communities, and thank you to our friends and sponsors for joining us in this celebration.
THANK YOU TO OUR EVENT SPONSORS
Visionary Sponsors - $2,500
Humanitarian Sponsors - $1,000
Community Hero Sponsors - $500
Friends of Human Relations of Santa Clara County
Civic Sponsors - $100
Mayra Cruz
Osakan and Me Inc.
Ruth Silver Taube
Sally Lieber
Santa Clara County Asian Law Alliance
Sylvia Villasenor
Villasenor-Perry Family